Christmas Gifts for Students from Teacher – 10+ Ideas
Finding the right Christmas gifts for students from Teacher is on many educators minds. It is normal for teachers to give gifts to students throughout the school year. There are the end-of-year gifts, holiday season gifts, Valentine's Day gifts, welcome-back-to-school gifts, and birthday gifts for every student.
I am sure when you read it all, you would think that these things can make your budget cringe. You can get creative and find out what makes your students happy! However, you also definitely don't want to spend hours making a very difficult and detailed DIY. Save that as an activity for your students, here are some great ideas for Christmas gifts for parents from students to make in the classroom.
We may find ourselves wanting to make Pinterest-worthy gifts for students with some elaborate items and/or gift cards. There may also be high expectations from some students, like what other teachers in the building had done.
In my first year of teaching, I found myself stuck. In that one year, I gave my kindergartners several gifts like a water bottle, a Kool-aid mix, a silly straw, and a fun notebook. I gave the gifts with cute labels that I designed and printed in many colors. I spent hours decorating the gifts. Then they said "Thank You" and put them in their backpacks.
Teachers can give gifts to their students without breaking the bank or taking hours to create them.
A culture of giving gifts to students can be a positive part of creating a welcoming classroom. Teachers will give gifts at the beginning of the year to welcome students. This thing can make students think that their teacher is happy to have them in their class. Likewise, at Christmas and the end of the year, the gifts given usually contain all the memories and achievements of students.
In my last ten years of teaching, I've learned that gifts don't have to be complicated or expensive. Christmas gifts for students from teacher should be meaningful above all else. There was an intern teacher who made sticky notes on acrostic name poems and wrote down each student's strengths, then glued them onto a pencil. But what students appreciate are the sticky notes. Students stick these notes carefully on their desks for the rest of the school year.
TIPS AND TRICKS FOR TEACHERS TO MAKE THE STUDENTS GIFTS
Keep these gifts simple. You better focus on the experience, not the gift. Students will not notice if you spend hours making cute gifts because the students don't need a lot of gifts either.
Set the cost of it. You can plan for a budget of less than $1 per student, but $2 isn't bad either.
Always communicate it to other teachers at your grade level and building. There will be problems if there is one teacher gets students a huge gift compared to other teachers. So, keep communicating to avoid misunderstandings.
Make it impressive for students. Students often throw their gifts in their backpacks and forget about them. Giving a bubble blowing or something that glows in the dark might be more impressive.
Better to choose a useful gift. You're better off giving gifts that can be used more than once by your students, something they can use every day at school because they're often just happy that they got a gift.
If you are someone who often does last-minute shopping like me, Amazon is a great place for you to buy student gifts. I use Amazon Prime, so I often get free and fast shipping.
At times, I can get what I buy in one day. (You can try Amazon Prime with a 30-day trial). When searching for something on Amazon, you can add the words "bulk" or "for favors" to your query so you can easily find the type of gift you're looking for in bulk at a reasonable price.
Best Christmas Gifts for Students From Teacher Ideas
WATER BOTTLES
What I do as a teacher to keep my students from going to the drinking fountain too often is allow them to bring a water bottle so they will stay hydrated, and I can easily solve problems like hallway behavior problems and time-wasters.
As a teacher, you may need to make it creatively and decorate it with each of your students' names at the bottom using Sharpies. You can also use Cricut to make vinyl lettering or let them decorate their bottles using Sharpies or stickers.
You can get these water bottles in many quantities and various types. I like the bottle with the pop-top type so the water bottles won't leak or spill easily.
PENCILS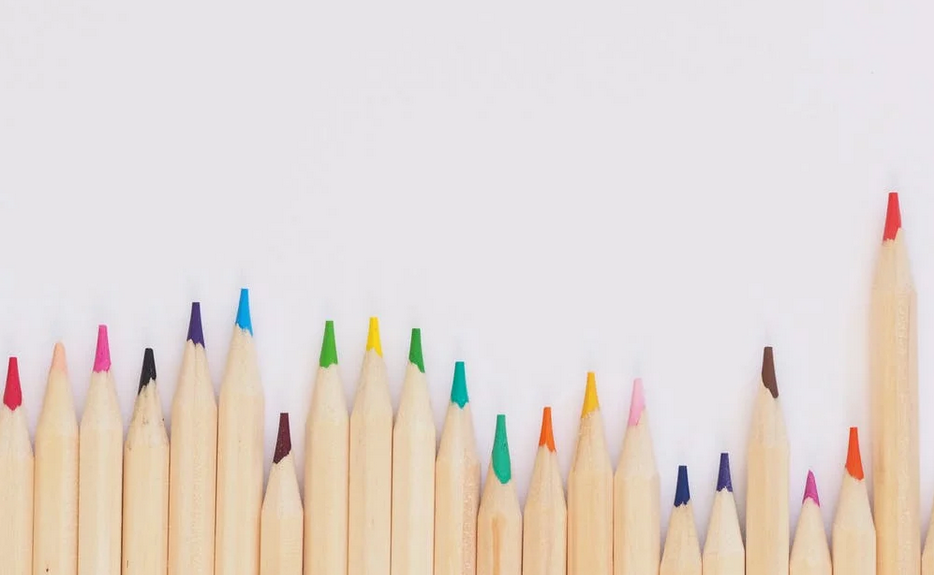 Students use pencils to do their own work. They are also very happy to have a unique and cute pencil as a gift for their first day of school. You can add a cute note containing words of encouragement for your students.
I labeled each student's name on the pencils. I've made some notes that might impress my students, like "Bonus: They're the best pencil brand ever – Ticonderoga!" for younger students. For third graders and older, I often give a mechanical pencil because I don't have to sharpen it.
ERASERS
Elementary students like erasers so much. I prefer to give an eraser with many colors in one than just an eraser with one color. There are a lot of erasers that come in unique and cute shapes, although they're not very effective and cause distractions.
You can also make these eraser gifts by giving interesting and encouraging notes to your students so they can leave an impression on students' hearts. Some note ideas you can make are: "Erase all your fears. You were meant to be here!", "Remember that you start your day with a clean slate," or "Everything you do can never be erased."
SUNGLASSES
For students, sunglasses are a fun gift for the end of the year. Because at the school I taught, we always had an outdoor year-end party, so these sunglasses came in handy. Sunglasses helped me see my students easily, also protected my students' eyes, and made an amazing class picture! Sunglasses also will come in handy if you are on a year-end field trip.
NOTEBOOKS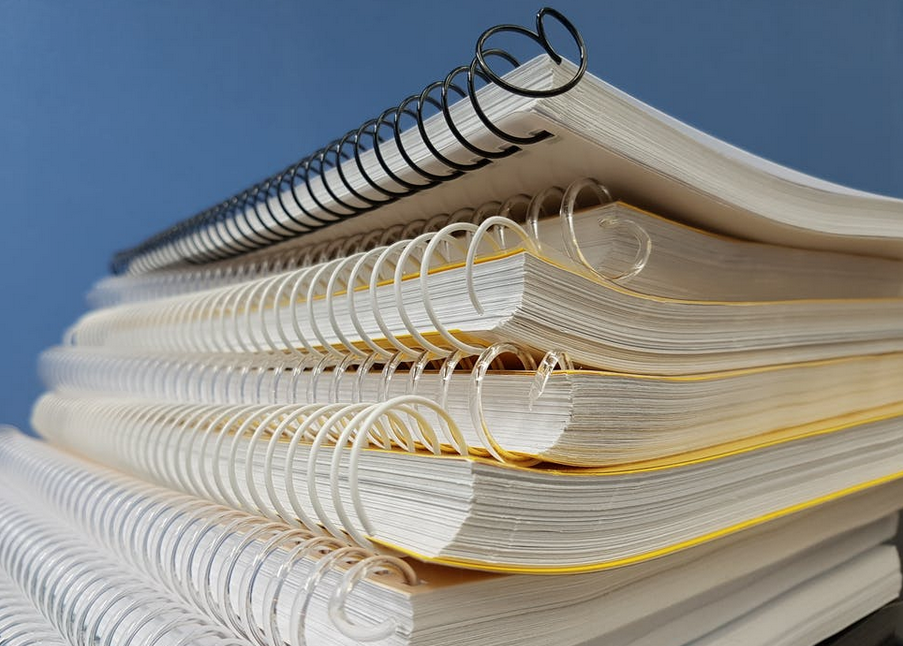 With a notebook as a student's gift, it will make students have more desire to write, observe, or draw. Teachers will have no problem with notebooks as student gifts because they can be easily customized for a theme, holiday, or activity.
You can ask students to journal about their holiday or summer break using the notebook. You can also ask your students to decorate theirs to make them more interesting.
CRAYONS
Younger students will find a pack of crayons an attractive and perfect gift. You can give it along with some coloring pages to keep your students busy or give an extra pack of crayons as a spare. This will be helpful during the class party.
Each student will have only three crayons left by the middle of the year and no one blue or red because all worksheets ask them to color in blue or red. I solved this problem for a year and decided to give crayons to my students as valentine's gifts.
STUDENT'S GIFTS TO CREATE AN EXPERIENCE
The student's gifts that can be part of an overall memorable classroom experience. It will make the teachers gifts more memorable for the students. Because it is not only fun for students but can also build class cohesion.
BUILDING BLOCKS (LEGOS)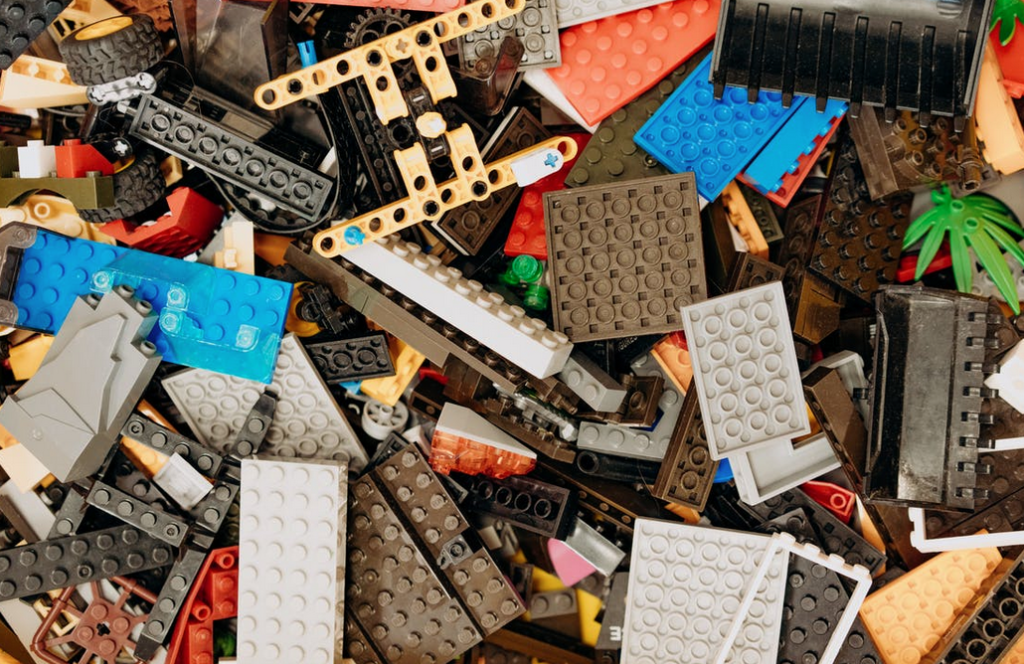 Giving students something that can be built as a gift is a great experience that they'll have. They'll be busy building the Legos during the class party because it'll take a lot of time. These are great for students with a growth mindset.
While lego is not an inexpensive gift to make for a student gift but there are several lego brands that can provide the same experience to students. For example, the animal building block set. You can connect with science or writing so students can create habitats or write stories for their animals.
PUZZLES
A puzzle toy is one of the fun educational toys, and you can give it as a student's gift and give them time to try to solve it in class. This game can help develop their mindset and ability to solve a puzzle. Some puzzle toy ideas are:
Brain Teaser Metal Wire Puzzles
Puzzle Balls
Cube Puzzles (it is also an eraser)
Students will feel very happy and challenged when given a puzzle to solve. They will be very excited about trying to compete with each other. Then the students will take this puzzle toy home and share their experiences with their families.
GLOW STICKS
Enjoy the day or activity with your students with a fun dark glow theme and give students glow sticks. I will also try this experience as soon as possible.
You don't need to buy expensive products because there are many different inexpensive glow stick products that are memorable but still budget-friendly.
PLAY-DOUGH OR WIKKI STIX
Some teachers also have the idea of giving play-dough or Wikki Stix as student gifts to make their students more creative. So many high expectations are placed on them, so they need time to be creative.
I gave my third graders these Wiki Stix last Christmas. I worried it would be too simple. But apparently, they like it. Students can take 20 to 30 minutes to make something out of this. They make Christmas-related objects and proudly show off their creations.
THE TEACHERS CAN SEND STUDENTS GIFTS IN THE MAIL
Now, many schools are implementing virtual or distance learning it makes difficult to provide typical students gifts. However, there's one way that teachers can still give gifts to their students by sending gifts by mail. You can send gifts in a regular envelope to save on postage. Don't forget to give stamps forever for sending envelopes that weigh one time.
BOOKMARKS
Another impressive student gift idea you can give as a teacher is a bookmark. These students' gifts can be used to encourage students' interest in reading some books. There are so many variations of bookmark sets that you can choose according to the theme you want or suit various events. The teachers can also purchase this collection of bookmarks from Teachers pay Teachers that you can use year after year.
KEY CHAINS
Key chains are another great and memorable student gift option. You just need to be careful in choosing the type of key chains for students' gifts because it will be more interesting if the type is 3D than flat. In addition, you also have to pay attention to the weight of the key chain.
VINYL STICKERS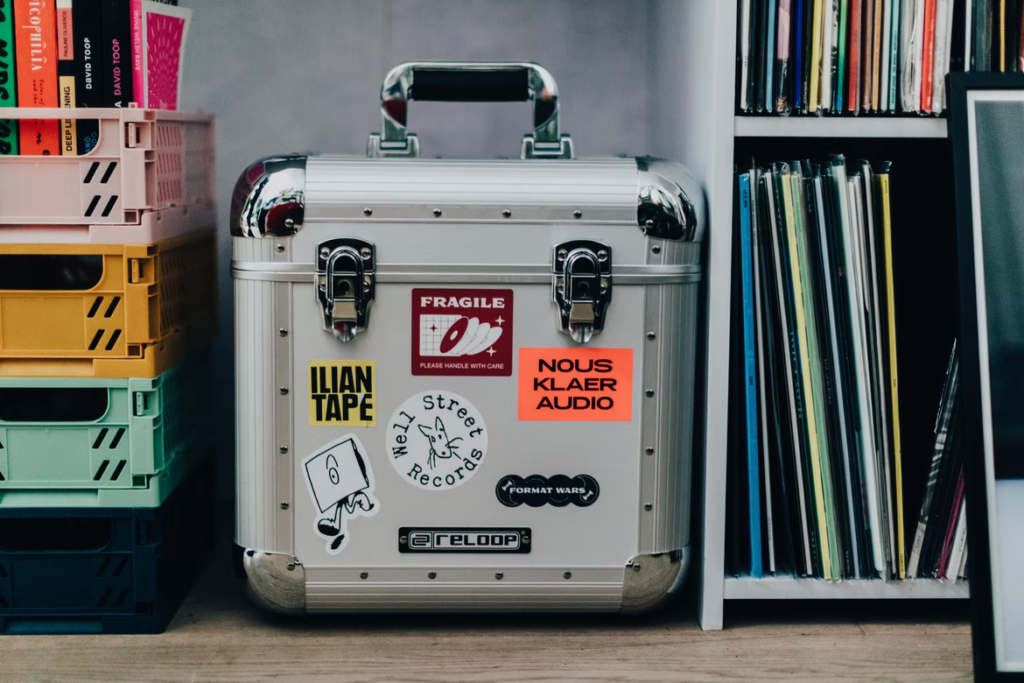 Vinyl stickers would be a great student gift idea to send in the mail because you can get lots of stickers to send throughout the year, and it doesn't matter if students get different styles. It can stick to water bottles or other hard, smooth surfaces.
The vinyl stickers come in a variety of styles which attract the interest of students. They're also great for older and younger students.

Final Thoughts on Christmas Gifts for Students From Teacher
There are lots of ideas out there as a reference for appropriate Christmas gifts for students from teacher. for giving students gifts from teachers. It's going to be a lot less of a headache if you keep it simple and within your budget. However, there are many student gift ideas that are inexpensive but provide a great experience and impression for students.
From some of the students' gifts references above, which one do you think is the most interesting and memorable for your students?