9 Student Award Ideas – Most Likely To, Funny, Puns, Etc…
These fun student award ideas will get any classroom engaged. One of the most satisfying components of teaching is assisting students in identifying their own talents and distinctive characteristics as people. I understand that this type of reflection, at least for me, always happens at the end of the academic year. When it comes to award ideas for students, the most likely to and other funny awards are always the biggest hit.
Classrooms are communities where each student has a lot of something creative to offer. How do we explain this to the group? My best method is to reward students with fun student awards. Here are nine creative and often funny reward suggestions that you may use to give your students recognition.
Our Top Student Award Ideas
Every year, I create a new set of end of year student award ideas to add to my bundle as a method of praising students. They are for everyone as individuals, regardless of their grades. I enjoy trying out different concepts for the awards, and while they were designed with the end of the year in mind, I also enjoy sharing them during the year when I want to recognize a student.
1. FUNNY MOST LIKELY TO AWARDS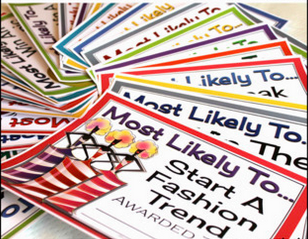 These funny most likely to awards may be familiar to you from your own school days. If that's the case, you might also remember that they were often funny and brought lots of laughter. I always have complete sincerity in mind when I choose the most likely end of year awards for students. When you decide who receives these kinds of most likely to awards, you should consider sincerity as well. Making the students feel good about themselves is the main goal, that's why this style always makes it into student award ideas lists like this.
I like to use the following examples of rewards when I use this theme:
"Best likely to win in a song contest."
"…make you laugh."
"…start a fashion trend."
"…star in a movie."
"…design a video game."
2. IDIOM AWARDS
You can educate your students about idioms—phrases whose established meanings are not deducible from their component words while also awarding them poignant and meaningful awards.
To avoid any possibility of misinterpretation, it can be a good idea to add a brief explanation of why the student is getting the award with idiom awards. Your students will feel recognized while also learning a lot of new idioms to use in their speech and writing. When studying English as a second language, these are especially very effective for students.
Practice makes us right. Repetitions make us perfect!
3. INFLUENTIAL STUDENT AWARD

Influential historical figures such as Emily Dickinson to Gandhi were the inspiration for the Influential People Awards. I highly recommend this theme since it is so much fun! With these awards, you can inspire your students while also helping them brush up on their knowledge of the past. Is there a student in your class who possesses a particular literary talent and who would be a good candidate for the Shakespeare award? Is there a person that truly "lights up" the classroom each time they enter? They might be eligible for the Thomas Edison award!
4. METAPHOR AWARDS
A metaphor (direct comparison) is used as a metaphor award to characterize students' characteristics. For example, students who are problem solvers are awarded a puzzles award. Or, students who are flexible thinkers must be given the Yoga award. The example puzzle and Yoga award above shows the other example of metaphor awards that you can use with your students.
5. ALLITERATION AWARDS
Alliteration awards are especially appropriate in an ELA classroom. These awards are composed of alliterative words like the "Talented Techie" and the "Fantastic Friend." The alliteration awards are a lighthearted approach to celebrating both your students and the subject of English at the time.
6. PUN AWARDS
I'll try to avoid puns here. That is up to you or my pun awards, I guess! Pun awards are a surefire way to make your students roll their eyes, but they're also a surefire way to elicit a hesitant smile from them. As you give them these, you'll be grinning along with them! Here are some great examples of pun awards you might apply:
The Donut Award for a student who is decisive. They donut give up, whatever anything happens.
The Taco Award goes to a student you can taco-bout with about everything and anything in your mind.
The Ice Cube Award for a student who constantly maintains their cool in any conditions.
The Sunshine Award for a student who brings joy and positivity to the classroom.
7. HASHTAG AWARDS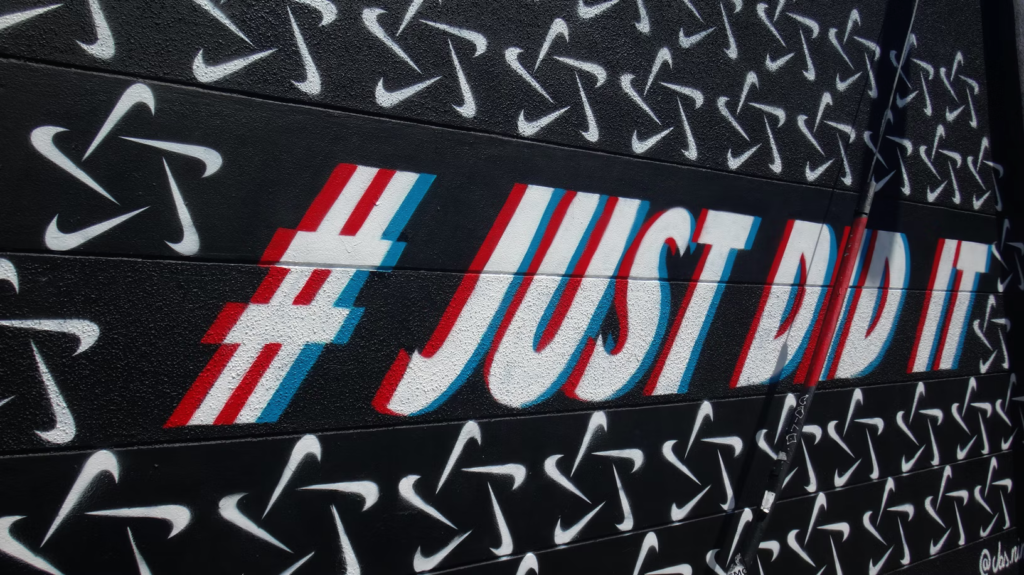 Since your students are probably hashtagging everything, you may capitalize on their enthusiasm by creating rewards that are hashtag-inspired. If you're unfamiliar and don't know hashtags, they are used online to join a larger discourse by utilizing a word or phrase. Therefore, by using awards with a hashtag theme, you may interact with your students. You can see examples of hashtags to use in the award on the internet.
8. FOOD AWARDS
The ninth creative idea for student awards is this one, which is by no means the least. Food awards use food to describe a student's character. You may even decide to give out food awards during a class potluck. Here are some great examples of food awards you might apply for:
The Onion award for a student who always roots for others.
The Pineapple award is for a student who is exceptional and unusual.
The Apple award for a student who is affectionate to their core.
9. FAUNA AWARDS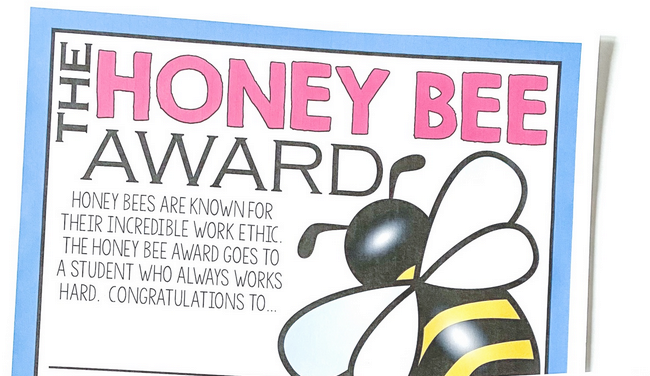 An additional method of connecting to students' personalities is through the animal awards event. Which student leader comes to mind that you might compare to the lion? Or which of your students appears to have the wise advice of an owl already?
DIGITAL STUDENT AWARD
As an aside, you may use student rewards in any type of educational setting! Student awards are easily adapted to a virtual environment, and the setting also maybe a wonderful additional point of connection for your online class. This can cover a wider and not limited scope of awarding.
With these awards, I hope you can inspire and make your students feel special. Many things can be taken from this school's final award agenda. All awards can motivate students to be more enthusiastic about learning and practicing at school. Good luck with the rest of the school year!